Recruitment for post of VRA/VRO by CCLA
IMPORTANT DATES
Start date of application payment-7.12.11
End date of application payment-27.12.11
End date of application submission-29-12-11
Written exam VRO- 30-1-12/ 10 am to 12 pm
Written exam VRA 30-1-12/3pm to 5pm
INSTRUCTION BEFORE FILLING APPLICATION FORM
-Make payment at any eSeva/meeSeva/APOnline/Rajiv CitizenService Centres and check eligibility before doing so as no refund will be given.After making payment and giving basic details like name etc, a receipt will be given with JOURNAL NO. on it.
APPLICATION PROCEDURE
Fill in information in form like district,mandal etc. and also Journal number which is on your receipt.
For photograph-Paste black and white photoof size 3.5cms*4.5cms, on blank paper and sign under it in black ink within box only.Next scan this portion only,(photo +signature) NOT entire page,and affix in section on form.Now this scan this image in .jpg fomat and keep it within 50KB.Then upload by clicking chose file and then upload button at bottom of page.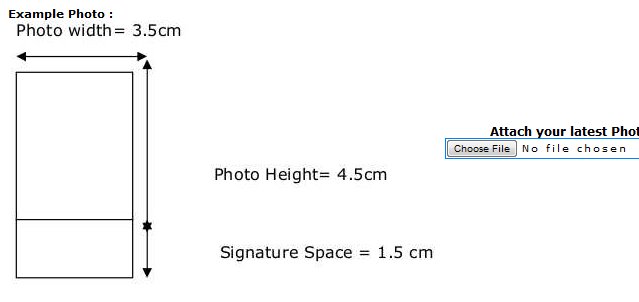 -Now application form will appear with details already filled in,if you wish to preview you can,or otherwise EDIT the form to change details.If satisfactory, you can SUBMIT form now.
CLICK here to go to application page