CBSE Examination changes for 2020 and 2021
CBSE Examination changes for 2020 and 2021 – In order to reduce confusion for students who are going to give the CBSE board exams in next year and year after that,i have put forth point wise the changes that have come in place.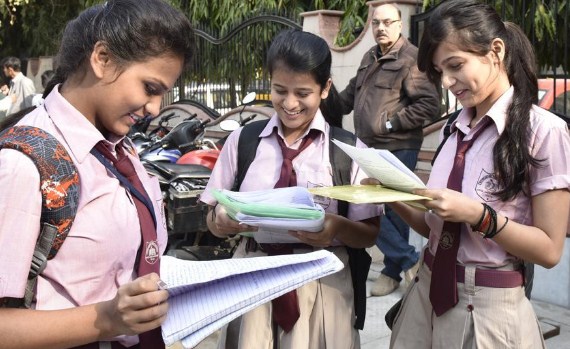 CBSE Examination changes for 2020 and 2021
Here are the major changes that have been implemented for board exams starting from next year:
Exam fees for class 10 increased by 200%
Exam fees for class 12 increased by 40%
Registration fees for class 10 and class 12 exams is flat Rs.1500
Migration fees increased to Rs.350 from Rs.150
Readmission fees increased t Rs.5000
If you are from a government school,you are exempted from paying registration fees
You cannot change subjects when you goto class 10 or 12
Only if you submit an application before July 15 of that academic year you will be entitled to change a subject
Increase in objective type question and lesser subjective type so as to increase scoring
All regular students and not private candidates have to mandatorily register for class 9 and class 11 on the CBSE portal
Most important updates for students
Above you can see the major changes that new CBSE students need to adhere to in order to apply for registration for the board exams.However there are 2 major points that students and teachers are most unhappy about.
FEES – the new fees for registration as well as other fees have been hiked by huge margins.Especially for SC/ST students this comes as a shock because the increase is about 24 times!Also the readmission fees are very high – but this can be seen as a motivational factor for students to study harder and hence not fail in any subjects.
SUBJECTS- The second major shocker was the change in subjects rule.The CBSE board has flatly denied change of subjects from next year moving forward,however at the same time they have given the option to change a subject only if certain conditions are met. These are :-
–  Applying for a request of change of subject before July 15th of the same academic year.
Writing an application highlighting why the student needs to change the subject
What and why is there a difficulty in studying that particular subject
Scrutiny of application request will be an internal matter and there is no guarantee that the subject change request will be approved