Recommendation Letter from teacher for college
For a  Recommendation letter for higher studies please click here.
Before going ahead make sure that you have your statement of purpose SOP and transcripts also ready.
 November 9, 2017
To Whomsoever It May Concern
   I, the undersigned, a senior professor at (Institute), have known Mr/Miss (Name) since 200/. () was a diligent teacher trainee, who specialized in the methodology of () and (). I have known him/her in my capacity as an () method master and I found him to be a sincere and dedicated student. He was quick in understanding the finer nuances of teaching and would also strive to implement them.
At () we insist on reflective teaching practices, in and out of the class. () incorporated the practice effortlessly in his teaching practices. Besides being hardworking, () was very creative, as was seen in whatever projects and activities he undertook in the college. His creativity and communication skills helped him perform well in his practice lessons. He participated whole heartedly in the curricular and co-curricular activities of the college.
What is even more remarkable about ()is his ability to work in a team. He showed great responsibility while working in group activities. ()came across as a very affable and pleasant person and was appreciated by his peers for his interpersonal skills.
() showed keen interest in further studies and always aspired to progress in the teaching field. A highly motivated person, that he is, I'm sure he will excel in whatever course of study he undertakes.
Thank you
Yours sincerely,
()
Senior Lecturer/teacher
() Institute of Education,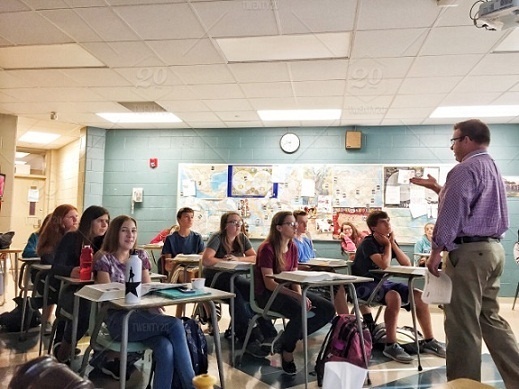 Below is an actual picture of a Recommendation Letter from teacher for college.